About LASERWAR
who we are
LASERWAR has been developing and manufacturing laser tag equipment since 2007.
We produce more than 100 types of laser tag guns and about 50 types of additional devices.
Approximately 1000 operators all over the world are using our equipment in 2018. In 2016 we have started sales in the USA and Canada.
more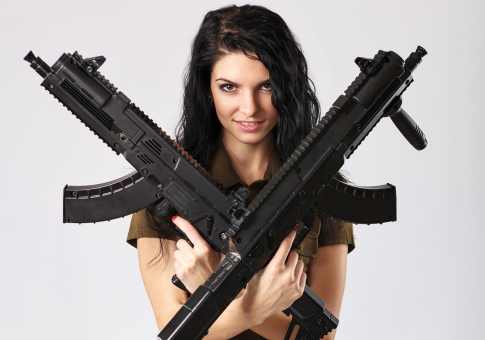 top stories
AK12 LT PREDATOR AND HOW TO SELL 10,000 COPIES OF LASER TAG GUN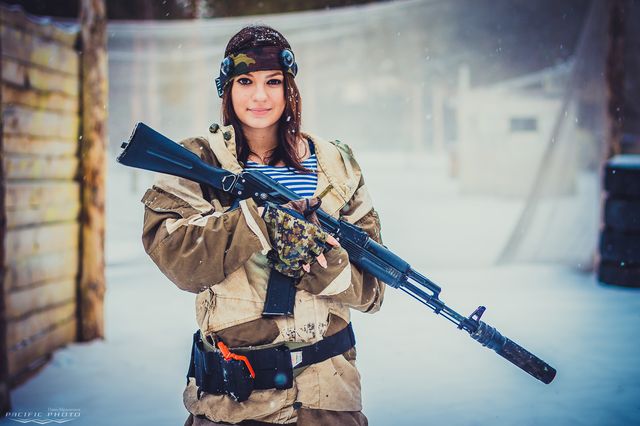 AK 12 LT Predator is the most popular laser tag gun, more than 700 operators in the world use it in outdoor and indoor rental business. It has perfect usability, great design and can be used by all types of players. This tagger was specially designed for rent and has a durable case, load sound and capacious battery. And the most important that is very inexpensive.
What we do
How to …
How to start laser tag business in Canada
Read our step by step instruction how to profitable start laser business in Canada, how to find stuff, organize games get clients and form customer loyalty.
more