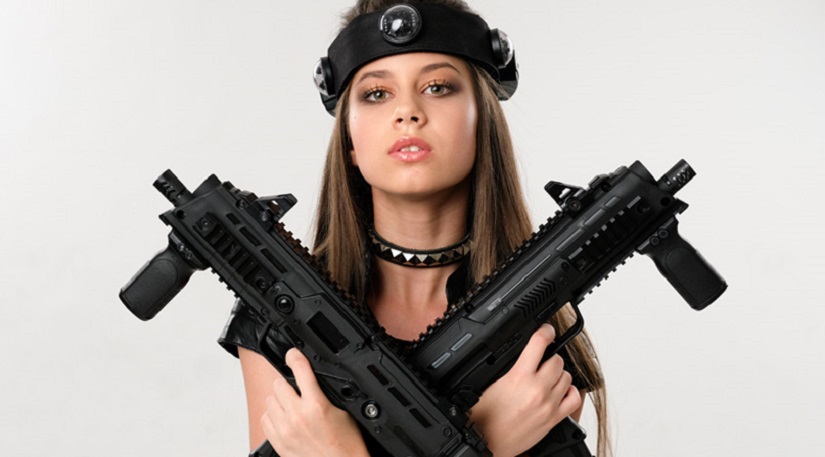 Description:
This laser tag set is perfect for those who expect that the majority rental club clients will be children. It is somewhat similar to 
the easy start package
, but it includes 
Phoenix
 taggers instead of 
Predators
. If you want to play additional scenarios we recommend you to buy additional 
Domination points
, and 
MedKits
 (Respawn Devices).
The package consists of:
2 items AK-12LT "Predator" PRO +
2 items Smart RGB headband
2 items MP-9 LT Phoenix +
2 items Smart RGB headband