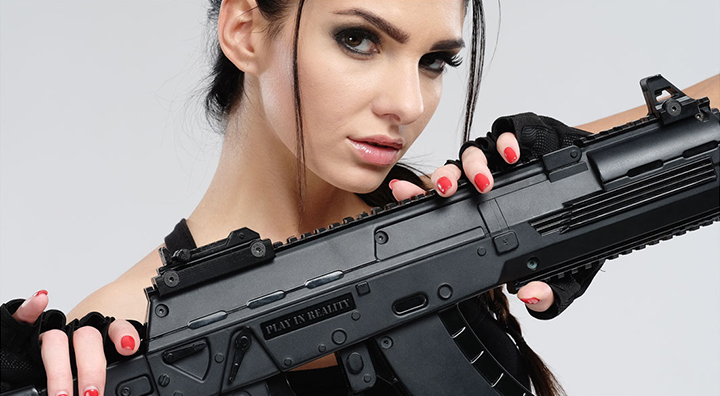 Description:
If you want to open a small laser tag business that is targetted mainly to children or family games, then this laser tag set is a great solution.
AK-12LT Taggers are our own unique project of the Laserwar company. They are lightweight and strong enough to be used by all types of players.
This set is enough to play games or tournaments in 5 vs 5 game format, and taking into account our free gift, you can play in 6 vs 6 format.
The Universal Remote will allow you to support your games and make rapid equipment settings while the Bluetooth base gives an opportunity to make more complex settings of Taggers, Universal remote and other devices.
We highly recommend that you add special additional devices like Domination point to your purchase. If you have 1 or 2 domination points, you'll be able to play a very wide range of popular game scenarios such as domination, bases, assault, and so on.
10 items AK-12LT Predator Pro
10 items Smart RGB headband
1 item Bluetooth base
1 item Universal remote control
1 item Charger "Spider"
1 item Charger Li+
2 items AK-12LT "Predator"+
2 items Smart RGB headband
10 items Collimator sight 1×40
$4,217