Description
Description
Laser tag Headband is a hit sensor device that can be connected with laser rag guns and records hits from other guns and additional devices: laser tag grenades, mines, bombs etc. Such headband has a fully adjustable light indication of wounding or virtual death.
The price is for woodland color.
We also have:
– Black
– Pixel
– Multicam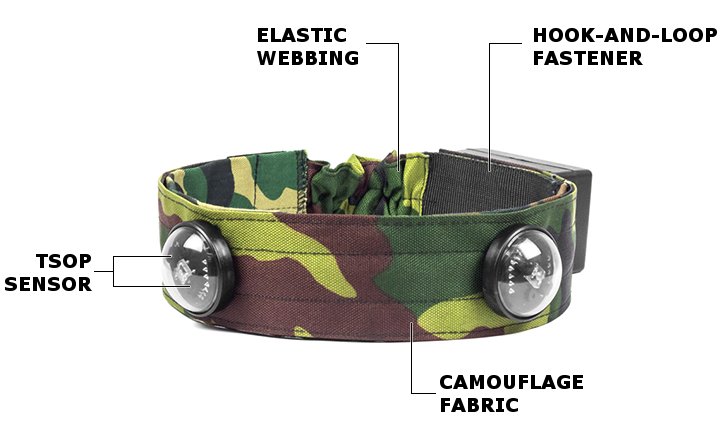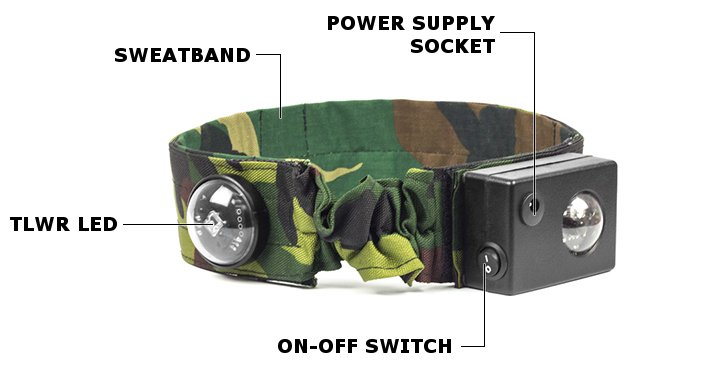 Or you can buy RGB laser tag headband here.